The chief executive of Longchamp, Jean Cassegrain, has said the brand's move into shoes and ready-to-wear is complementary to its leathergoods heritage, writes Leatherbiz.

Speaking to media in Malaysia during a tour of Asia, Mr Cassegrain said recently that the world has changed. He said that 30 years ago, making leathergoods was one business and launching ready-to-wear collections was a completely separate business.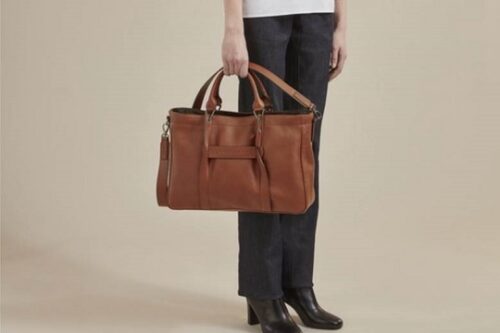 "Now the two have merged," Mr Cassegrain said, "and we must recognise that. We want to be part of that as well."

He said that offering customers footwear and apparel, in addition to leathergoods, was helping Longchamp bring its leathergoods collections to life. He said it helped tell the story of the brand.