The responsibility to provide industry and consumers alike with the information to make choices for the benefit of the planet rests with all of us.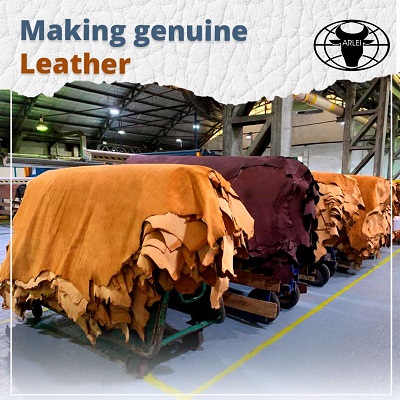 In the case of leather, a by-product of the meat and dairy industries, that choice is simple. If we need to produce the food consumed by our growing world population, then we must be responsible for how we use the waste from that process.

There is no such thing as eco-leather, it is a material that has a resemblance to the original and nothing more. If it does not have animal skin, it is not leather. It should not be confused and use the word "leather" in synthetic materials and deceive people, passing one thing (plastic) for something else that is not (original leather).

Natural, durable and biodegradable materials, reused for their intended use, such as leather, should be our priority and the use of synthetic products should be reconsidered.