Leather upholstery specialist, Cueros Leather from Argentina, will be participating for the first time at the APLF leather fair which will take place from March 13 – 15 in Dubai, at the World Trade Centre.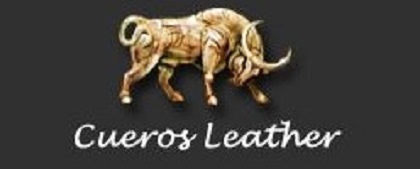 Cueros Leather is a third-generation company in the leather industry with vast experience, dedicated to the production of leather for the furniture and decoration industry constantly working with international and local fashion trends.
Raw material is carefully selected from the outset in order to get the best selection and thus have the highest quality finished product to stand out in such a demanding and competitive market.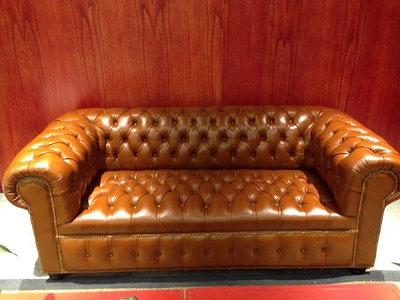 Cueros Leather has a finishing plant where all products are processed, producing a wide range of items in different finishes as well as textures, worn, and fashion colors, finally packaged and exported to the warehouse and distributor in the USA, North Carolina, where they are distributed to different customers.
The company offers a diverse range of finished leather in variable thickness and colors depending on the customer's application.
This range can be viewed and technical aspects discussed with the Cueros Leather team at APLF Dubai on Stand S1-B06 or you can contact them on their website: http://cuerosleather.com.ar/