Automotive group Ford announced that it intends to eliminate 3,800 jobs from its operation in Europe. Subject to consultation, this will include 2,800 jobs in product development and a further 1,000 administrative, marketing, sales and distribution roles, writes Leatherbiz.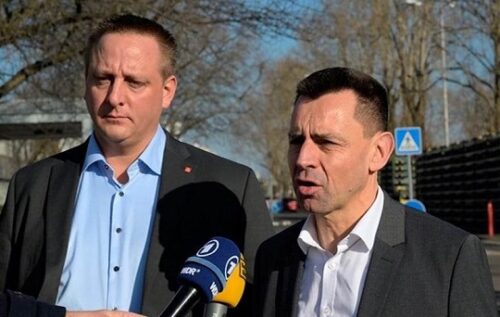 Image shows Martin Sander, general manager of Ford Model e in Europe, delivering the news of job losses.
Around 2,300 of the job-losses will come in Germany, with 1,300 in the UK and 200 in the rest of Europe.

Ford said it was "completely reinventing" its brand in Europe and would invest in the design and development of electric passenger vehicles. It explained that this change would impact the organisational structure, talent, and skills it will need in Europe in future.