The ILM news bulletin for this week covers the U.S. beef cow herd decline, European proposals to restrict PFAS, employment growth in the Brazilian footwear sector and more, hosted by Depu. This 10-minute news roundup brings you six of the most noteworthy news stories from the past week, so you can be informed for the week ahead.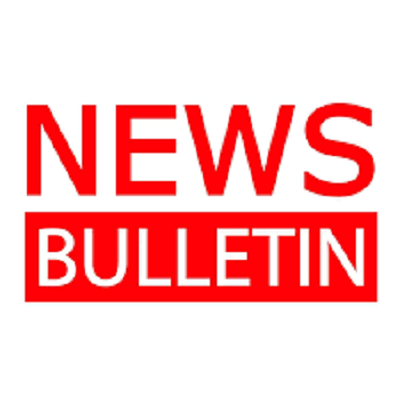 Listen below or find the latest episode of the ILM View from the Top podcast on Spotify, Google Play and Apple Podcasts.ty Editor Tom Hogarth.

To access the Bews Bulletin, click on podcast.