Luxury group LVMH more than doubled its revenues in the six years between 2016 and 2022, in spite of a downturn in the first year of the covid-19 pandemic, writes Leatherbiz.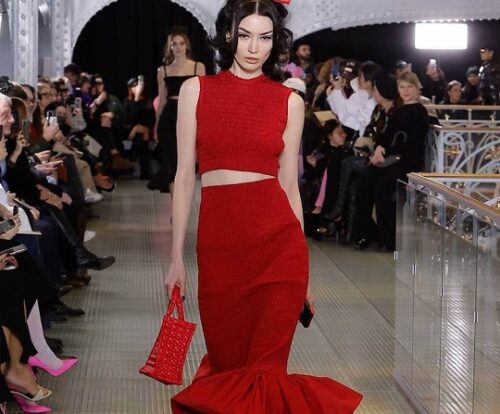 The group announced on January 26 that its total revenues for 2022 were €79.2 billion, a growth of 23% compared to 2021. But the figure is more than double the €37.6 billion that LVMH achieved in 2016.
It achieved double-digit growth (or very close to it) each year since 2016 with the exception of 2020, when the onset of the pandemic, the temporary end of international travel and the closure of shops led to an annual fall in revenues of 16.5%.

Over the same period, LVMH has tripled the value of its leathergoods business. In 2016, its leathergoods brands achieved revenues of €12.75 billion. In 2022 this business division, which includes Louis Vuitton, Christian Dior, Celine, Fendi, Loro Piana, Loewe, Berluti and Marc Jacobs, posted revenues of €38.6 billion.

This record figure for 2022 is almost four times the amount this part of the business brought in ten years earlier. The figure for 2012 was €9.9 billion.