The Top Employment Institute has awarded the German sportswear manufacturer, Puma, with the global accolade of being named the Top Employer of 2023.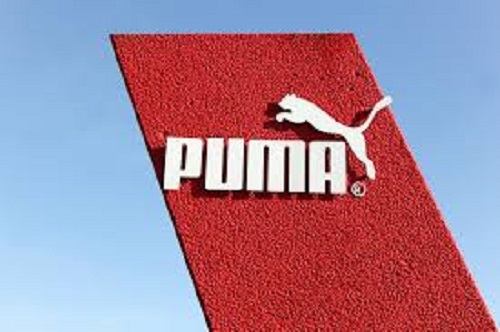 The award is based on comprehensive surveys carried out globally by the Top Employment Institute to assess the quality of employment conditions offered to employees by candidate companies.

In 2022, Puma won outright in North and Latin America and was also placed first in Asia Pacific and Europe. Worldwide, Puma was surveyed as the Number #1 employer in twenty-two countries and regions.

Puma claims to offer many benefits to its employees including flexible working hours and ensuring that employees' health and well-being are well cared for.

The working environment is non-discriminatory with employees enjoying equal opportunities irrespective of their background. Puma claims to employ seventy five nationalities at its headquarters with 44% of leadership positions filled by women.