Germany-based sportswear company has confirmed that it plans to merge both businesses as part of a major organisational change to boost efficiencies, reports ILM.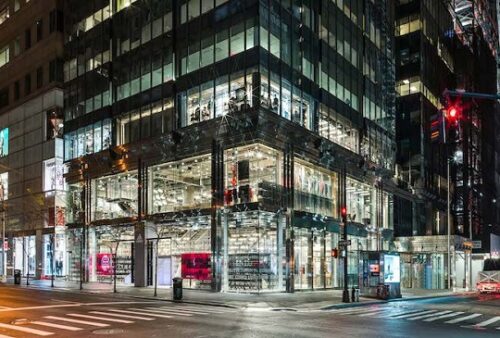 "We combine our teams in the United States and Canada to work most effectively and ensure we are positioned for continued success in an ever-changing marketplace", stated the company. "In the past, these teams have operated separately as two separate markets. Therefore, this reorganisation will allow for more speed and cohesion across the North American market. The implementation of these changes has started and will be completed by spring 2023. Business operations will be conducted primarily from our U.S. headquarters in Portland, Oregon".

The company said that this decision will result in a reduction in the Canada-based corporate staff. In addition, adidas assured its Canadian customers that this merger will have no impact on the availability of its products in Canada.