A moment of reflection and analysis that allowed us to define and deepen some topics of close relevance.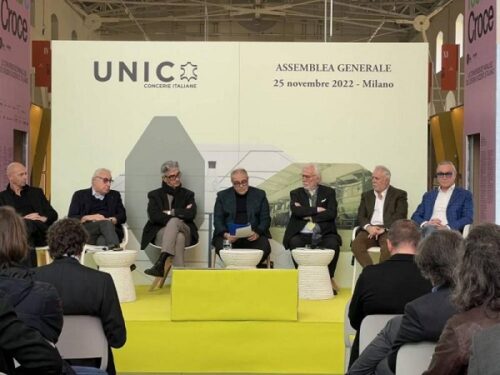 The Annual Assembly of UNIC – Italian Tanneries – took place on Friday 25 November 2022 in Milan, at ADI Design Museum.

An unprecedented location, but very significant, because, as President Fabrizio Nuti (Conceria Nuti Ivo S.p.A ) reiterated during his speech, Italian tanneries are "among the protagonists of design and of that made in Italy capable of arousing the enthusiasm and appreciation of consumers all over the world". In support of this consideration, in fact, the ADI Design Museum will host next spring the exhibition The Beauty of the Italian Tanning Industry, which debuted last September in Milan.

At this link you can consult the text of President Nuti's report: https://lnkd.in/deS6ZV_6