Auburn leather laces, founded in the US in 1863, were acquired by ISA TanTec in 2018 and integrated into the company as the lace division.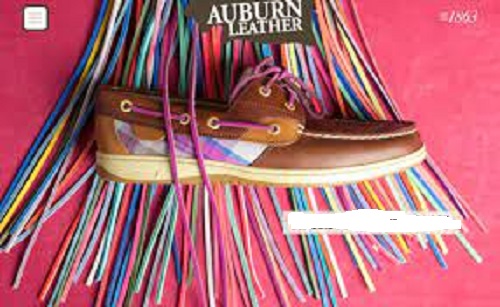 The laces are manufactured from genuine raw hide leather and are available in many colours. Recently, ISA TanTec revealed that the Auburn laces it manufactures are now setting sustainability standards inline with the tannery's commitment to sustainable leather production.
The data released by ISA TanTec indicates that in the production of one pair of leather laces which are equivalent to 0.13 sq ft of leather, saves 0.36 US gallons of water and 11.45 electric lighting hours compared to the LWG 50% pass score of 67.2 MJ/m2 for energy consumption and 178L/m2 for water consumption.