US passenger air carrier Alaska Airlines said two years' hard work refreshing its cabin interiors began to bear fruit on November 21 when a first modified aircraft, a Boeing 737-800, returned to service, writes Leatherbiz.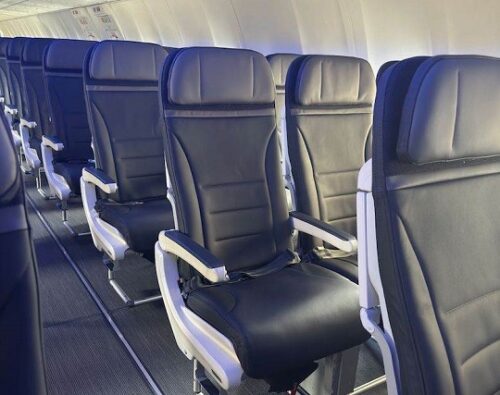 It highlighted upholstery from Scottish Leather Group as a key part of the project, describing the material, from the group's Muirhead tannery, as stylish.

Alaska Airlines said it was confident its investment in the onboard experience it offers passengers will help it achieve growth in 2023. But it said that, while the refurbished interiors represented an improved product for passengers, they also meant a lower cost for the airline.