A new report in Vietnam from financial services company HSBC says that a shift to a circular economy could add $4.5 trillion to the global economy by 2030, and $25 trillion by 2050, writes Leatherbiz.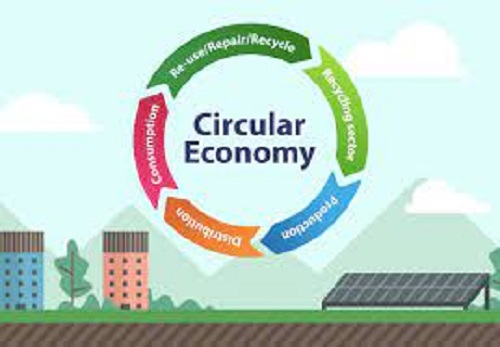 Commenting on the report, the chief executive of HSBC Vietnam, Tim Evans, said "a new model for economic prosperity" was more necessary now than ever because income levels for millions of people are set to rise over the next decade.

HSBC also said a move to a circular economy could save 100 million tonnes of waste annually. It quoted the World Bank as the source of this figure.