Bridge of Weir specialises in the production of automotive leather, It has dedicated itself to reducing its environmental impact, through a circular manufacturing process and the proven traceability of its raw materials.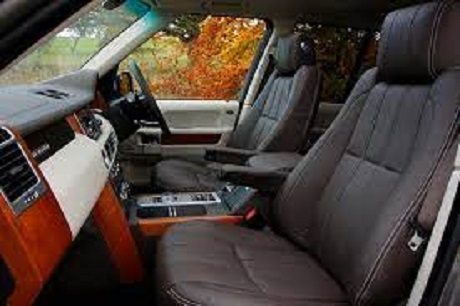 The company's average, independently verified Life Cycle Analysis score is 8kg CO2e/m2 which is claimed to be the lowest in the world for leather production. This score is attributable to the 100% traceability of its raw material sourcing, combined with its circular manufacturing process.

The circular process ensures that nothing Is wasted. Bridge of Weir claims that 51% of each rawhide processed is reclaimed and turned into heat in its thermal energy plant. Waste to landfill is therefore reduced as is the company's carbon footprint.