From November 1, 2022, Robert Triefus will be the new CEO of Gucci Vault and Metaverse Ventures.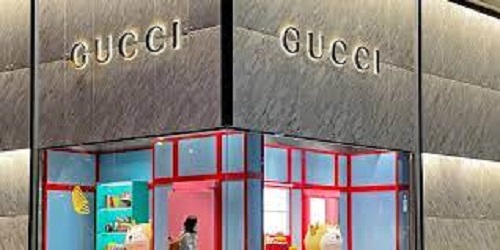 Trefus has been with Gucci since 2008 in the role of Worldwide Marketing and Communications Director, and has held several strategic roles.

Gucci's Metaverse is a creature spawned by Triefus. He will work on emerging opportunities for the expansion of the brand, according to a note published by Gucci.

Trefus will define and give further impetus to the strategies related to the Metaverse, and will also supervise gaming and the experimental space, Gucci Vault.