The investment fund of the Agnelli family, Exor, wants to develop the Shang Xia brand's business, as local brand are favoured in China by the style of young consumers, and so growth could be accelerated.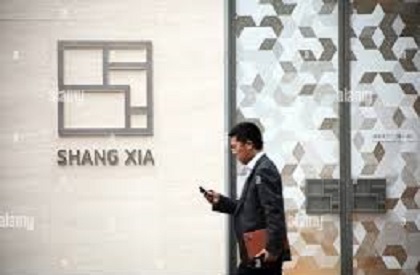 This is the growth strategy of Exor for Shang Xia and there appears to be no other brand acquisitions on the horizon after Shang Xia, Louboutin and Ferrari.

"The Shang Xia brand is currently enjoying " strong, double-digit growth," stated Exor and has given the Chinese brand a new CEO, Sophia Wu, a new creative director, Yang Li, joined by Leon Sun.

These are managerial choices that the Agnelli family has combined with another fundamental and significant decision. It has relocated most of the ready-to-wear product, shoes and bags in Italy.

This year, investments continue with the Shang Xia brand opening two new stores, in Shanghai and Taiwan, bringing the number of stores to twenty, while openings are planned in Shenzhen and Hainan.