It's almost autumn again. The leather jackets can be taken out of the closet again. Wear your #leather jacket with pride. It is such a valuable piece of clothing. Besides being 𝘀𝘁𝘆𝗹𝗶𝘀𝗵, 𝗮𝗴𝗶𝗻𝗴 𝘄𝗲𝗹𝗹, 𝗰𝗹𝗮𝘀𝘀𝘆, it's 𝗰𝗼𝗼𝗹 and 𝘀𝗲𝘅𝘆.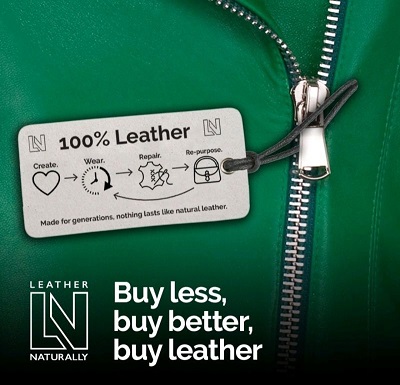 Certainly after a long time, it only becomes more beautiful and if it shows signs of wear after a long time, have it repaired and then wear it like new again. Let your jacket give you a sense of admiration and satisfaction.

Click on the link to read our guide to buying vintage leather.

Read more: https://bit.ly/3qMdu5n