Paris-based Au Delà du Cuir (ADC), an incubator body for leather-sector start-ups in France, is to host a series of seminars at the end of October, aimed at attracting budding entrepreneurs into the leathergoods and footwear sectors, writes Leatherbiz.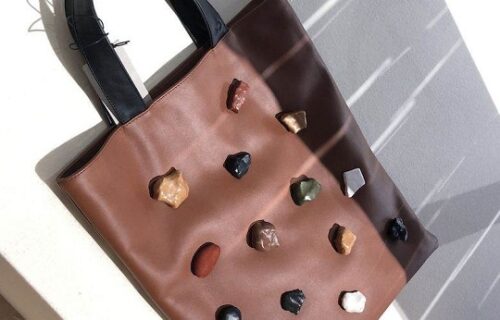 Designers from Au-Delà Du Cuir presented some of their leathergoods designs at the of Première Classe exhibition in Paris at the start of October.
ADC said the talks would also benefit start-up companies that have already launched but want to deepen their knowledge of the leather industry.

The sessions will provide insight into product construction, how to source raw materials and manufacturing partners and build strong relationships with suppliers, how to plan collections, and how to develop sustainable design strategies and use them to make long-lasting products.

Sessions on leathergoods will take place on October 25 and 27, led by leathergoods designer Julia Sachers. Sessions on footwear will take place on October 26 and 27, led by shoe and accessories designer Nathalie Elharrar.