In order to protect Peruvian production, the National Institute for the Defense of Competition and the Protection of Intellectual Property (Indecopi) extended until 2026 the antidumping duties for the importation of footwear from China.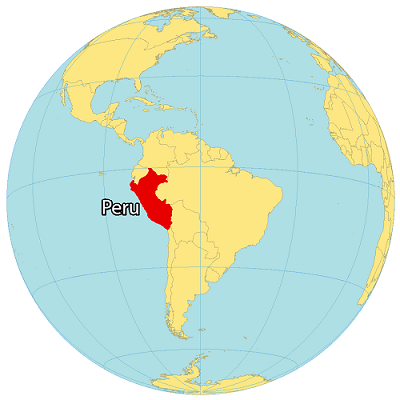 The duties are applied on footwear imports if the shoes in question are cheaper than prices charged locally for similar items. All categories of footwear are covered except for flip-flops and sandals.

The government's aim is to maintain fair competition between national and imported footwear and avoid damage to local producers. The duties were initiated after a study by Indecopi indicated that the growing trend of cheap imports from China was prejudicing the local industry.

The antidumping duties came into force on November 30, 2021 and with this extension the measure will be applied until November 30, 2026.