Do you know that leather is the oldest form of upcycling?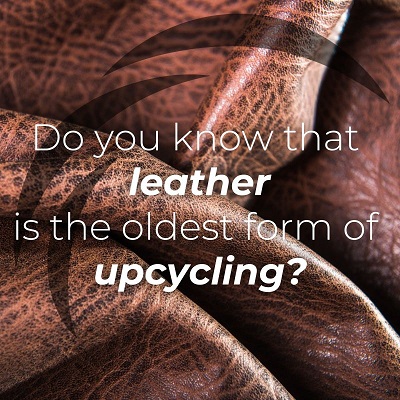 If hides and skins were not transformed into leather they would need to be disposed of in some way. Every year, leather saves around 10 million tonnes from ending up in global landfill, potentially adding to the problem of greenhouse emissions.

Turning hides and skins into leather is one of the oldest forms of recycling.

Extracted from: #LeatherTruthfully