During the first five months of 2022, Spain imported 30.07 million euros of rawhides, 8.2 million more than in the same period of 2021m equivalent to +37.6%.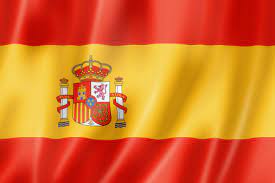 In the case of semi-finished leather for the same period, imports amounted to 49.1 million euros, 16.6 million more than 2021 or 50.9% more.

When it comes to finished leather, Spain imported 120.86 million euros, also an increase of 47.1%, or 38.7 million.

In general terms, total leather imports for the first five months of 2022 amounted to 200million euros, and exports reached 279.2 million.

As a result, the leather trade balance in the first five months of 2022 compared to the same period of 2021, showed an overall surplus of 79.1 million euros.