The European Footwear Confederation (CEC) has confirmed that the next World Footwear Congress will take place in Istanbul, Turkey, writes ILM.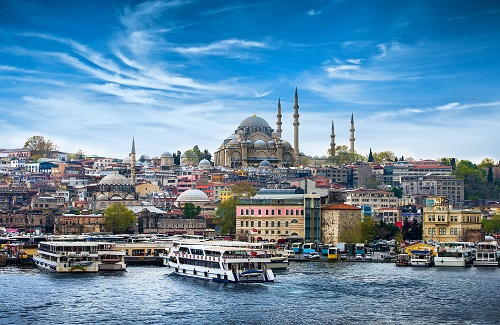 Under the joint management of the Footwear Industrialists Association of Turkey (TASD) and the CEC Secretariat, the seventh edition of the event will take place from May 9-11, 2023.

Organisers said that Istanbul is a "a city where Europe and Asia meet, reminding us about the need for all of us to work together in supporting the sector worldwide".

Further details will be announced at the AYMOD trade fair in Istanbul on September 29, 2022.