Walmart announced on August 31 that it will invest in a beef packing plant that the firm Sustainable Beef LLC will build in the US town of North Platte, Nebraska, for an estimated value of $325 million.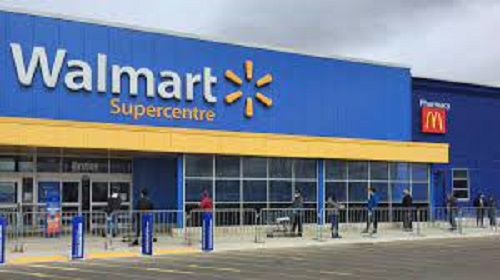 In a statement, Walmart said it has signed an agreement to acquire a minority stake in the plant. The investment is part of a "wider strategic partnership to source high-quality Angus beef from Sustainable Beef."

Three years earlier, Walmart had made a similar partnership with a group of 44 livestock producers to supply some 500 supermarkets in the southeastern United States.

As part of the investment, Walmart will have representation on the Sustainable Beef board.