The Third Pole of The Earth Leather sits naturally by the Yarlung Zangbo River, the highest river in the world.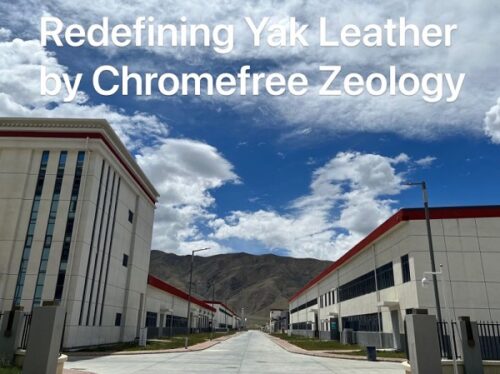 Due to the natural ecosystem of Lhasa, the tannery ensures zero water emission, as well as treatment facilities by recycling, recovery, and reuse of the treated wastewater using advanced cleanup technology.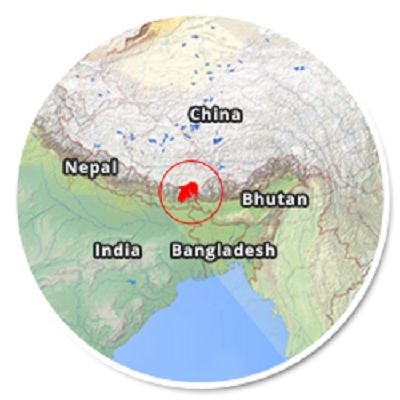 With the use of Zeology, these mainly contain zeolite, as well as natural collagen. Therefore, these waste streams are typically heavy metal-free, white of color, and easy to handle. Furthermore, the sludge stream can be treated so that it meets the right conditions to be biodegradable and compostable.