Footwear group Birkenstock has laid the foundation stone for a new factory in Pasewalk in north-east Germany, reports Leatherbiz.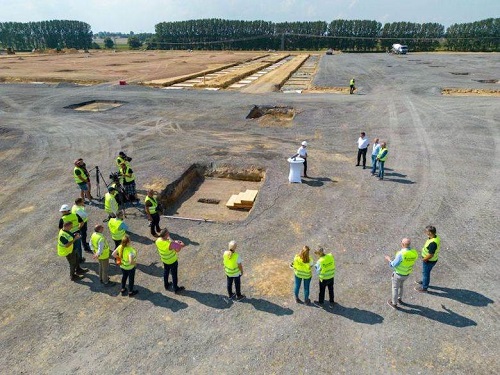 It said it hopes to complete the building project and to begin production there before the end of 2023, employing an initial cohort of 500 people. In time, Birkenstock has said it hopes to employ 1,000 people at the factory.

It has said the new factory could help increase the group's annual output by as much as 20 million pairs per year. Its annual production is around 30 million pairs at the moment; when the Pasewalk site is fully operational, it has said this could increase to 50 million pairs per year.