The oldest tannery in operation in South Africa has been destroyed by fire. Leather From Hart's pit-tanned, heavy leather operation near Pietermaritzburg, which had been in operation since 1878, was gutted by fire at the end of August. There were no injuries, the local fire service said. Report by Leatherbiz.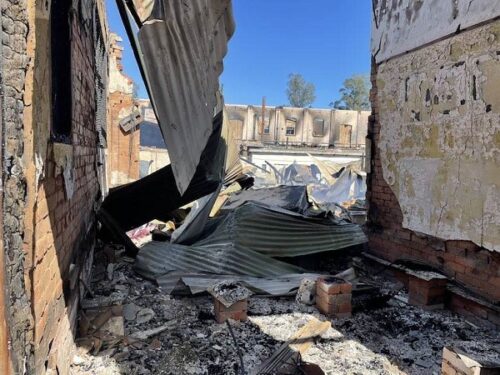 Owner, Wynand Hart, said the cause of the fire was not yet known but he confirmed to local media that "nothing could be saved" in the factory, including traditional machinery that was essential for the production of the company's heavy, veg-tanned leather.

Sixty people worked at the facility.