Twenty-two of the fifty-six deputies of Brazil's Workers Party (PT), led by former president Lula Da Silva, are promoting a bill in congress to impose export tariffs on meat products and grains in cases where there is a shortage in the domestic market.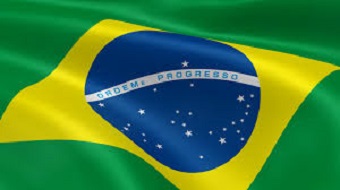 An article in Livestock magazine states that the bill promoted by these legislators says that the collection of a surcharge on meat exports would be imposed "in situations of threat to internal supply." The tariff rate is not specified but is proposed for beef, pork and poultry exports.

General elections are due on October 2 in Brazil and the candidate of the PT, Lula Da Silva, has a double digit lead over incumbent Jair Bolsonaro according to latest polls.