New vehicle sales in China surged by almost 30% in July with sales of more than 2.4 million vehicles, reports Leatherbiz.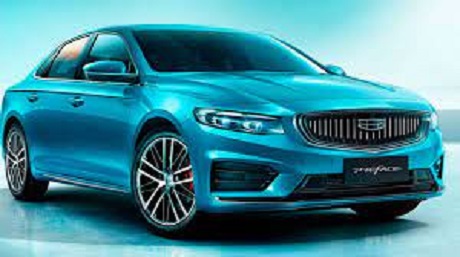 Geely Preface
The China Association of Automobile Manufacturers (CAAM) said customer demand was boosted by government incentives to support the industry, and a recovery in production, amid easing of covid restrictions.
Sales of new-energy vehicles reached 564,000 units in July, giving a total of almost 3 million for the year so far and there are projections of a total of 6 million units for the full year, which would represent more than double the figure for 2021.