The Scottish Leather Group (SLG)and its member companies recently published their latest ESG (Environmental, Social and Governance) reports giving numbers to illustrate the progress made in their tanning operations.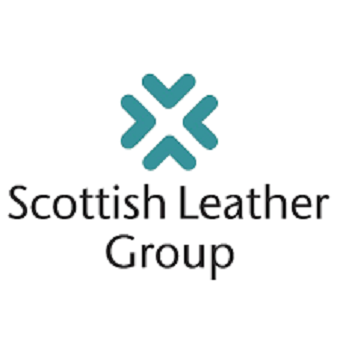 Now, the SLG has revealed more details of the energy saving aspects of its tanning processes. This is a circular approach that is referred to as a take-back scheme. This scheme can reclaim energy from end-of-life leather in a patented circular process and "circularises" the whole leather supply chain.

Whereas waste was disposed of in landfill or sent for treatment to an independent processor, the take-back scheme means that waste has and now been reclassified as a resource. It is recovered and recycled to generate heat and represents a transformation of disposal practices in the leather industry with a further move towards circularity.