The senior vice-president of Italian footwear manufacturers' association Assocalzaturifici, Giovanna Ceolini, will serve as acting president following the resignation from the post of Siro Badon. He stepped down at the end of July owing to pressure of work at his own shoe business, writes Leatherbiz.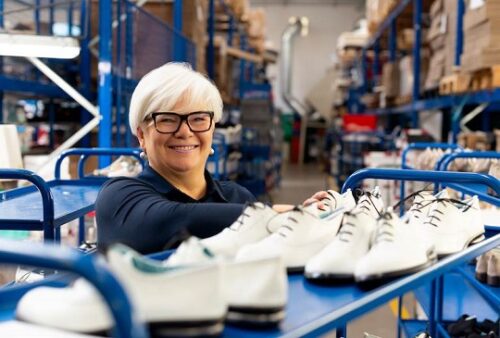 Ms Ceolini has accepted the appointment, which is in keeping with the Assocalzaturifici articles of association, and has said that, in addition to taking care of administrative matters, she will quickly set up an appointment commission to find a longer-term replacement for Mr Badon.

She will also steer the organisation through the Micam exhibition in Milan from September 18-20.

"We are preparing for an outstanding edition of Micam," Ms Ceolini said, "one that will confirm the event's status as an essential business opportunity and economic driver for the entire footwear industry."