The Leather Working Group (LWG) has announced that more than 1,000 leather manufacturers have now obtained LWG certification, reports ILM.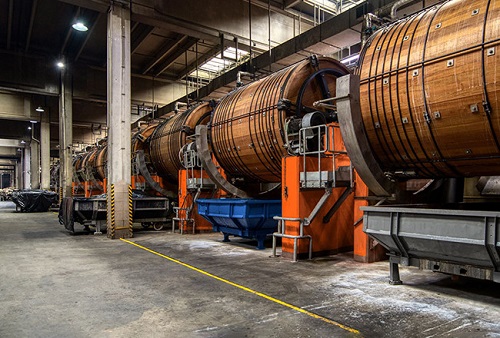 As of July 2022, a total of 1,040 sites have been audited by LWG-approved auditors and awarded a rating from audited through to Gold.

Christina Trautmann, Head of Leather Working Group, said: "Our membership has been growing rapidly over the past couple of years, and in fact we only reached 1,000 members across all sectors back in 2020.

"It's great to see so many more leather manufacturers getting involved and joining our community, as it is crucial for making the goal of a fully responsible leather supply chain a reality. This collective of companies working together will drive positive action at scale and amplify our impact."