According to the US Round Table for Sustainable Beef (USRSB), the US has enjoyed the lowest greenhouse gas emissions in the world from its beef industry since 1996. Now, in collaboration with the stakeholders of the beef value chain, the USRSB has set sustainability goals to foster more improvements for the environment and population.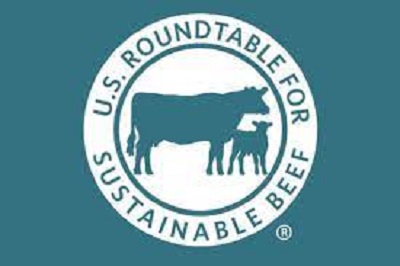 The goals were launched in April this year and are the next step in working toward continuous improvement within the US beef industry. They focus on environmental, social, and economic indicators that are integral parts of the beef supply chain.

The indicators are water resources, land resources, air and greenhouse gas emissions, animal health and well-being, efficiency and yields.

The USRSB has resources, sustainability modules, and tool kits to help stakeholders measure the practice of their sustainability efforts. These include grazing and nutrition management plans, water usage management, documenting employee safety and well-being, amongst other tasks such as food waste reduction.

From cow/calf producers at the beginning of the supply chain to retail and food service at the end, the beef industry is working together to boost sustainability in all its phases.