The need for financing in the leather sector to develop, for example, a new collection has become more acute during the pandemic. Now, inflationary pressures and longer delivery times are having a lasting impact on the need for working capital.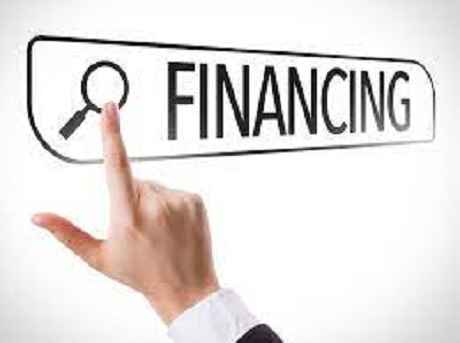 France's National Leather Council (CNC) organises free webinars on financing in the leather sector with the next meeting scheduled for July 8 at 10am CET.

The service provided by the CNC provides companies in the sector with a dedicated digital financing platform, Financer le cuir©. This service, developed in partnership with CEFIN (Advice and Financial Expertise specialized in the sector for financial partners and investors), lists some 2,500 financing products of all kinds.

In this context, three free webinars are planned around the theme of financing and the Financer le cuir© system. Experts will give their advice on support solutions from which members of the leather industry benefit.

Register for the next event by clicking here.