Brazilian beef exports showed a solid performance in May as the Secretariat of Foreign Trade (SECEX) reported a 20.84% increase on an annual basis.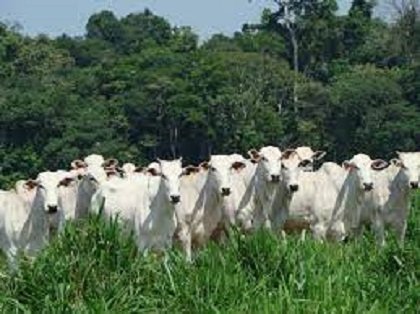 The volume of all types of beef (fresh, chilled, and frozen) amounted to 153.1 thousand tons in May. This represented an increase of 2.73% compared to the volume exported in April this year. In terms of value, the figures were also positive with Brazilian slaughterhouses earning $988.5 million from foreign trade.

In the first quarter of 2022, beef exports from Brazil totaled 545,751 tons, 33% more than in the same period of 2021.