Italian national footwear industry association, Assocalzaturifici, has said the country's footwear exports in the first quarter of 2022 brought in revenues of €3 billion, an increase in value of 21.4% year on year, reports Leatherbiz.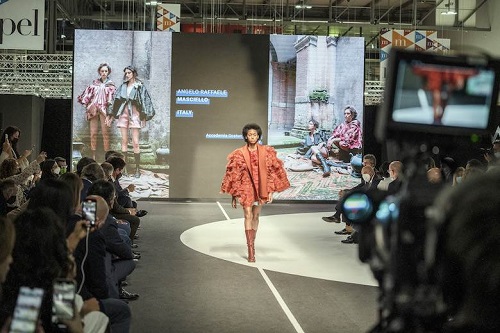 In terms of volume, Italian footwear manufacturers shipped 58.7 million pairs to customers overseas, an increase of 11.7%.

Nevertheless, Assocalzaturifici president, Siro Badon, warned that this recovery in the first quarter had been "overshadowed by clouds on the horizon" in the months that followed. He said the effects of the Russia-Ukraine conflict, the steep rise in energy costs and the increase in raw materials prices were halting the sector's recovery.