A leather jacket is one of the most valuable items to get, it's an investment when you buy it for the first time, but a leather jacket can be worn for any kind of occasion. It is stylish, has class, ages well and is unique.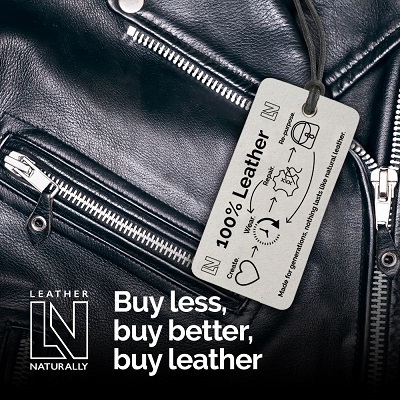 Besides this, the durability of leather is enormous. A quality leather jacket will outlive you and your children. And of course leather is a material that is extremely suitable for repair or reuse.

Therefore, in the end your investment really pays off.

Leather is made for generations, nothing lasts as long as natural leather. Buy less, buy better, buy leather.

Click the link to read our guide to buying vintage leather.