A new edition of our Leatherbiz Market Intelligence newsletter went live on May 31.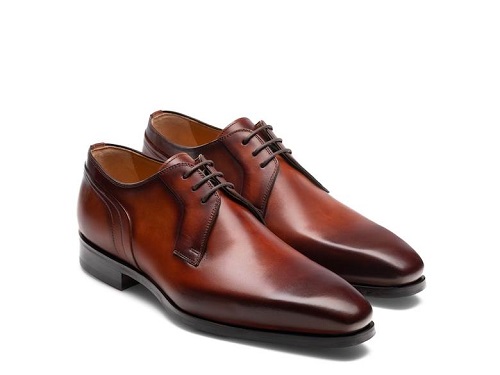 It is clear that the market situation remains challenging for leather, as for the wider economy. Many of the immediate difficulties are linked to three major factors: the war in Ukraine, rising prices and ongoing restrictions in China owing to covid-19. However, leather has been waiting for a recovery of market demand since before any of these three situations emerged.
The Market Intelligence report makes it clear that the arguments in favour of using leather instead of synthetic alternatives are stronger than ever. Tough economic times mean families have to manage limited resources very carefully. Consumers will achieve better value for money if they choose products that last a long time.
At the same time, there can be no doubting or denying that the raw material for making leather continues to be available throughout the world in very large volumes. "We all know it would be absolutely reprehensible if this available raw material were not used to make leather," the report says, and it calls on the leather industry to shift from a defensive strategy to a more offensive one.