"The journey of the Chinese leather value chain towards sustainability is promising. And we want to share some of our small wins with you," writes Francis Tsang, one of the co-founders of the ChromeFree Leather Alliance (CFLA).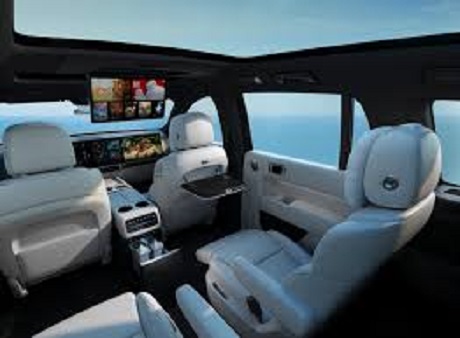 In this context the Chinese new energy (NE) auto manufacturer, Li Auto, has joined the Leather Working Group (LWG) as the first Chinese automotive manufacturer and the third automotive manufacturer member committed to responsible leather sourcing.

Li Auto is committed to providing sustainable products to the Chinese consumer car market with a low carbon footprint and so it can benefit from the information and experience supplied by the LWG.

"We are pleased to engage with our first automotive OEM of new energy vehicles in China. Li Auto's membership signifies a growing trend by automotive OEMs to commit to sourcing responsibly made leather, and to support a not-for-profit community like Leather Working Group to evolve the industry, for a brighter, more sustainable future with leather" – Christina Trautmann, Head of Leather Working Group.