Representatives of the Italy's Tuscan tanning district met MEP Luisa Regimenti to discuss supporting the local industry at European level, reports Leatherbiz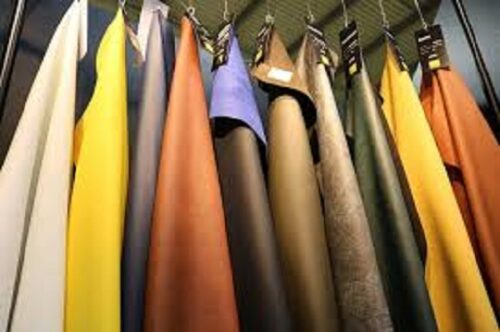 The workshop, which took place at Santa Croce-based leather research centre Poteco, was attended by Fabrizio Nuti, president of Italian tanners association UNIC; Piero Rosati, vice-president of UNIC; and Michele Matteoli, president of the Ponte a Egola Tanners Consortium.

Ms Regimenti said: "We must support the companies that contribute to the excellence of Made in Italy through concrete actions capable of protecting their business. Constant dialogue also remains central to be able to better represent the requests at European level."

UNIC wants to take a delegation of tanners to the European Parliament to discuss important issues and implement tools to support the supply chain.