The 2022 Freiberg Leather Days conference concluded in Chemnitz on May 12. This was the tenth time the event has taken place, reports Leatherbiz.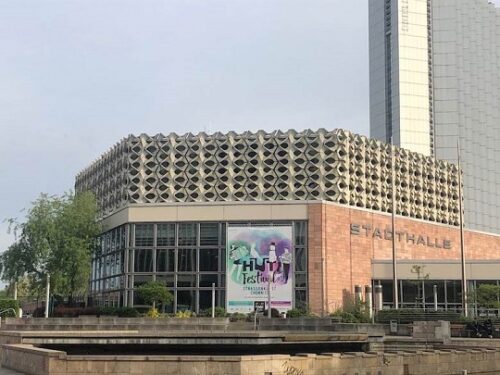 There were 18 presentations over the two days of the conference, which delegates were able to view online, with more than 100 delegates in total, from 16 countries, the majority travelling to Germany to take part in person. Two distinct themes emerged.

There were detailed and informative interventions from companies including TFL, Stahl and Ars Tinctoria that focused on an increase in bio-based content in leather chemicals.

In parallel, Cromogenia, Spin 360 and VDL were among the organisations that addressed in depth the questions of leather's carbon footprint and the importance of carrying out accurate lifecycle assessment (LCA) studies of leather production processes.
Germany's Leather Technicians and Chemists Association (VGCT) presented its annual award at the end of the conference, with the co-general manager of Freiberg-based leather research body FILK, Dr Michael Meyer, this year's recipient.

Next year's event will take place on June 28 and 29, with the venue yet to be decided.