In the first quarter of the current financial year, Adidas' results show top-line growth reduced by €400 million due to supply chain issues, reports ILM.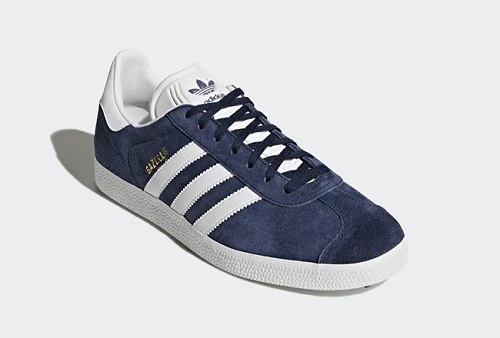 The company reported that currency-neutral sales were down 3% in the quarter. In light of the supply chain problems, Adidas focused its strategy on direct-to-consumer sales, growing revenues by 1% over 2021 and 33% over 2020.

Despite ongoing issues, including the effects of lockdowns in Greater China, Adidas reported achieving double-digit revenue growth in the first quarter in North America (13%) and Latin America (38%).

Sales in EMEA were impacted most by supply shortages but, nevertheless, revenue grew by 9% in this region.

Looking forward to the full 2022 results, Adidas confirmed that it expects currency-neutral revenues to increase between 11 and 13%.

"In the first quarter, consumer demand for our brand and products was strong in all Western markets. Our combined sales in North America, EMEA and Latin America grew at a double-digit rate. Backed by an exceptionally strong wholesale order book and relentless focus on driving growth in our own DTC (direct to consumer) channels, we expect this positive development to continue for the rest of the year," said CEO Kasper Rorsted.

"In the East, we will return to growth in Asia-Pacific in the second quarter, while we expect the challenging market environment in Greater China to continue. With strong double-digit growth in the vast majority of our markets, representing more than 80% of our business, we are well-positioned for success in 2022."