"We require that all leather used in Polestar products must live up to the strictest standards on animal welfare and the Five Freedoms, along with being fully traceable and chrome-free…. Bridge of Weir satisfies these requirements." – Fredrika Klarén, Head of Sustainability, Polestar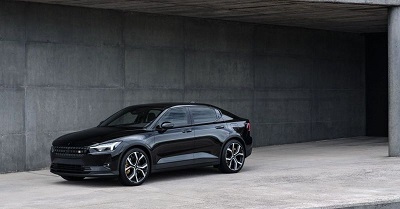 We are proud to supply our lowest carbon, fine automotive leather to Polestar for the interior of Polestar 2 and share Polestar's commitments to sustainability, quality and the environment.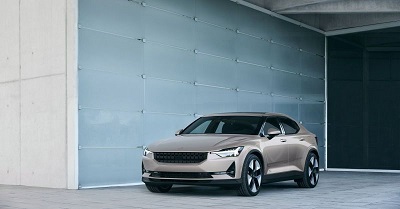 Bridge of Weir's beautifully crafted, sustainable automotive leather is produced in ways that will never use irreplaceable resources or damage the environment.