US-based luxury group Tapestry has donated $3 million to the World Wildlife Fund (WWF) to develop a system to enhance traceability of the leather value chain in Brazil, reports Leatherbiz.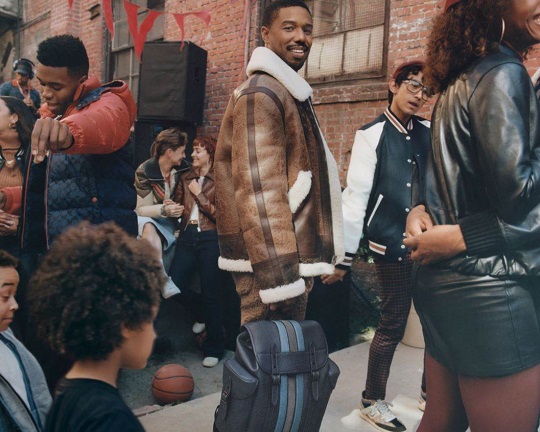 The goal of the programme is to combat deforestation in the Amazon and Cerrado biomes related to cattle raising by accelerating the development of a standard to certify deforestation and conversion-free (DCF) leather originating from Brazil.

Other portions of the grant will be dedicated to reforestation efforts in the highest risk areas of these biomes and work with community partners to help address the immediate threats that deforestation and climate change pose to local, vulnerable populations.

Joanne Crevoiserat, CEO of the group that owns Coach, Kate Spade and Stuart Weizmann, said: "We will continue to invest in leather traceability and build on the progress that's already been made. We are inviting other companies, both within and outside our industry, to partner with us in these efforts."

In the coming months, the organisations plan to meet with leaders across industries to build a network to address the complex challenge.

Mauricio Bauer, WWF senior director of the beef and leather supply chains, said: "We believe the leather sector can and must establish a science-based, data-driven certification that goes beyond the processes currently in place."

This year, Tapestry partnered Savory Institute's Land to Market Program, a sourcing solution for regenerative agriculture.