In the latest ILM app article, Turkey headquartered United Chemicals presents a white paper review of surface active agents (surfactants) and their impacts on biodegradability and sustainability in the leather industry.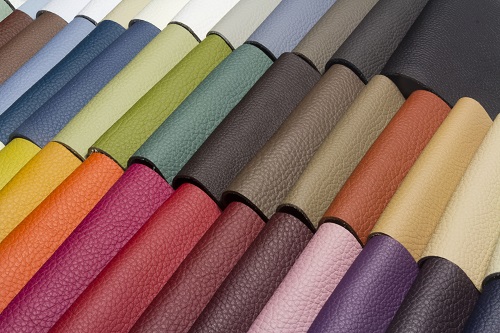 The paper is meant as a guide for leathermakers that use surfactants in their processes, and is available now for all ILM subscribers on the app.

Leather production is a process in which emulsion and dispersion-based applications are used intensively with surfactants. In this process, soaking, degreasing, lubricating and dyeing processes are the most important applications that benefit from the effects of surfactants. Moreover, it is possible to produce fashion leathers with improved fastness and mechanical properties and increased colour and appearance quality with the use of surfactants.

Surface active agents, or surfactants, are one of the most significant components of detergents that consists of one or more hydrocarbon chains (organic compounds) and hydrophobic or hydrophilic characteristics. In addition to the widespread uses of surfactants in washing purposes, they are used in the composition of emulsifiers, pesticide formulations, fibres, wetting agents, cosmetics and the treatment of textiles.