Footwear and leathergoods group Stella International has announced full-year revenues for 2021 of just over $1.5 billion, an increase of 35% year on year, writes Leatherbiz.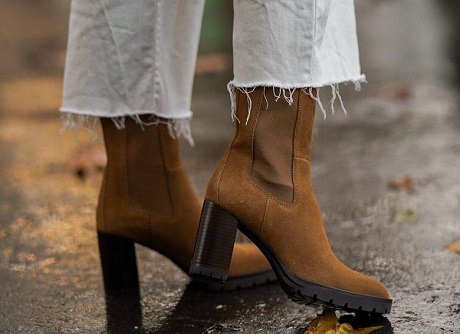 In terms of volume, Stella shipped 55.8 million pairs of shoes last year, an increase of 28.5%.

It said it had seen "a strong bounce back in profits alongside a strong recovery in orders".
Another development for Stella last year was the opening of a new factory in Indonesia. Production began there in the fourth quarter of 2021, although it is not yet running at full capacity.