Written by Andrea Guolo

Vito Artioli has died. Among my memories, a dinner and an evening spent with him, his son Andrea and his then colleague Luca Fumagalli at the Trattoria San Sisto in Bologna.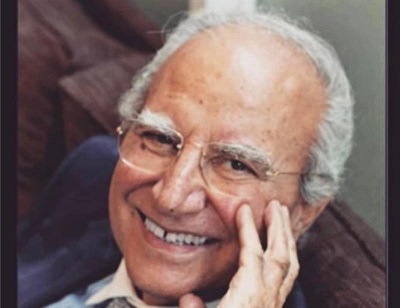 The late Vito Artioli
Artioli was an academic of the kitchen and the theme of the evening was the boiled meat, strictly to the cart, with final request for an additional cup of broth. A pleasant man, of great culture, availability, and a master in relationships.

I forgot one detail: his expertise in footwear was unparalleled.