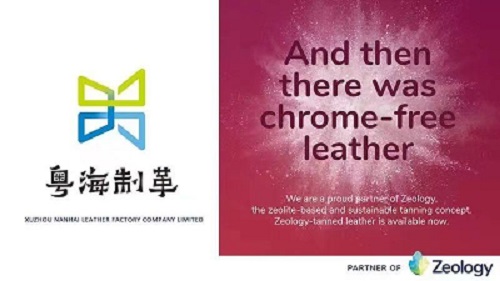 Today, I am very happy to share a great client success story – Xuzhou Nanhai Tannery, a Partner of Zeology., writes Francis Rsang, co-founder of the ChromFree Leather Alliance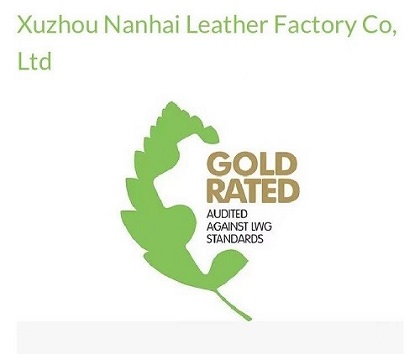 Xuzhou Nanhai Leather is a sizeable Chinese state-owned chrome-free tannery that sells leathers to global fashion brands.

The tannery is certified as LWG Gold rated and the entire tanning and finishing are technically supported by Royal Smit & Zoon. This helps to differentiate against others and to promote Zeology tanned leather to its existing and potential new customers within the sustainable materials segment in China, for China, and the World.