The U.S.-based retailer and wholesale distributor of a range of leather and leathercraft related items has reported its third quarter results for the 2021 financial year after filing Form 10-Q with the Securities and Exchange Commission and returning to current public financial reporting, reports ILM.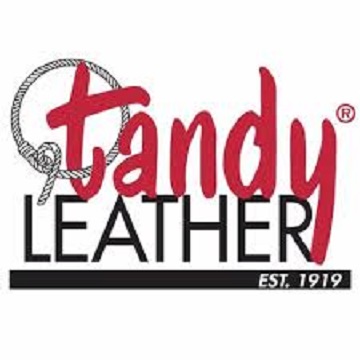 Sales for the third quarter stood at US$19.3 million, up from US$16 million in 2020, while operating expenses were US$11.1 million compared to US$10.5 million in 2020. Net income for the quarter was $16,000, an increase on a net loss of US$1 million in the previous year. As of September 30, 2021, the company held US$6.1 million of cash and cash equivalents, versus US$10.3 million as of December 31, 2020.

Janet Carr, Chief Executive Officer of Tandy Leather Factory, said: "With the filing of our Form 10-Q for the third quarter, we are at last current again in our public financial reporting. Regular trading in our stock can now resume, and we are already applying for relisting on the Nasdaq.

"Having current financial information also unlocks the door to us resuming strategic repurchases of our common stock on the open market (we just completed an off-market repurchase of 212,690 shares at US$5.00 per share) and obtaining new lines of credit for working capital. This has been a long road for Tandy and our shareholders, and we are thrilled to be able to make this announcement.".