We started our activities in 1941 in the city of Estância Velha/RS, with the objective of providing acacia-negra vegetable tannin to the tanneries of the region.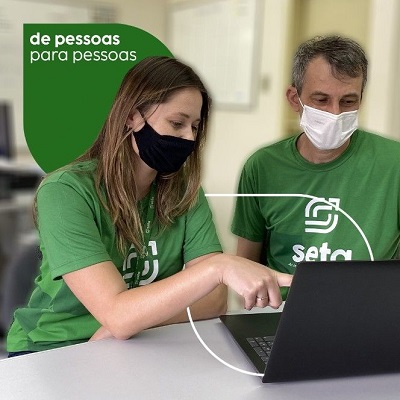 In these 80 years of operation, we have developed numerous natural solutions from the research and specialization work of our raw material.
Our business is based on respect for the environment and for all people. And it is thanks to them that we can maintain high quality standards. With this unparalleled cooperation is that we will move on, always forward, and without limits, working to produce an even better future.
Want to know more about our history and what motivates us? Visit our website, watch the manifesto video and see what moves us to seek a better and more sustainable future.