The Chinese leather industry is continuously working towards greener production processes to reduce the industry's environmental impact and produce leather with good biodegradability and compostability, writes Francis Tsang, co-founder of the ChromeFree Leather Alliance.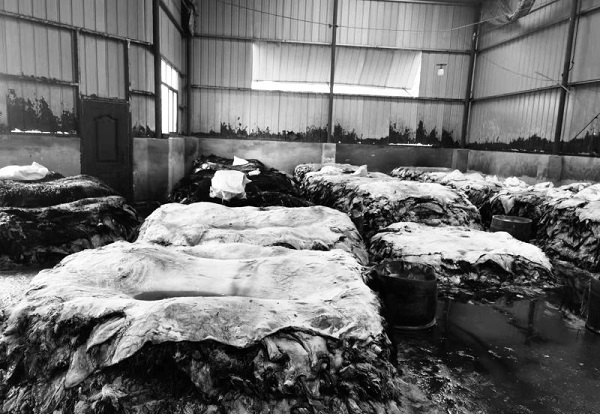 Raw hides/skins biodegrade rapidly in compost; however, tanning alters the rate of this process. Greener chemistries can make leather compost safe for agricultural purposes; by promoting soil remediation and reducing the volume of waste entering landfill sites – Just another reason why leather is the most sustainable choice!
We are excited about the launch of Zeology tanned #saltfree yak hides, an initiative to realize specific sustainability goals focused on green tanning processing in China, for China, and the World.
Inspired by Karl Flowers, Authenticae
https://lnkd.in/dbEvdMp