The Brazilian meat processor has confirmed it has completed the acquisition of two meatpacking units in Australia, reports ILM.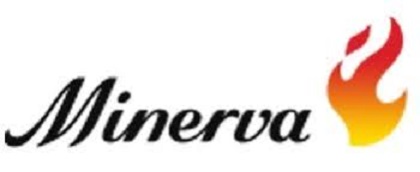 The company announced the acquisition of the Shark Lake and Great Eastern abattoirs earlier in the year, following JBS as the second South American meat giant to invest in Australia's meat processing industries.
The two plants, which specialise in sheep meat, are located on the west coast of Australia, and expected to start slaughter operations in December.